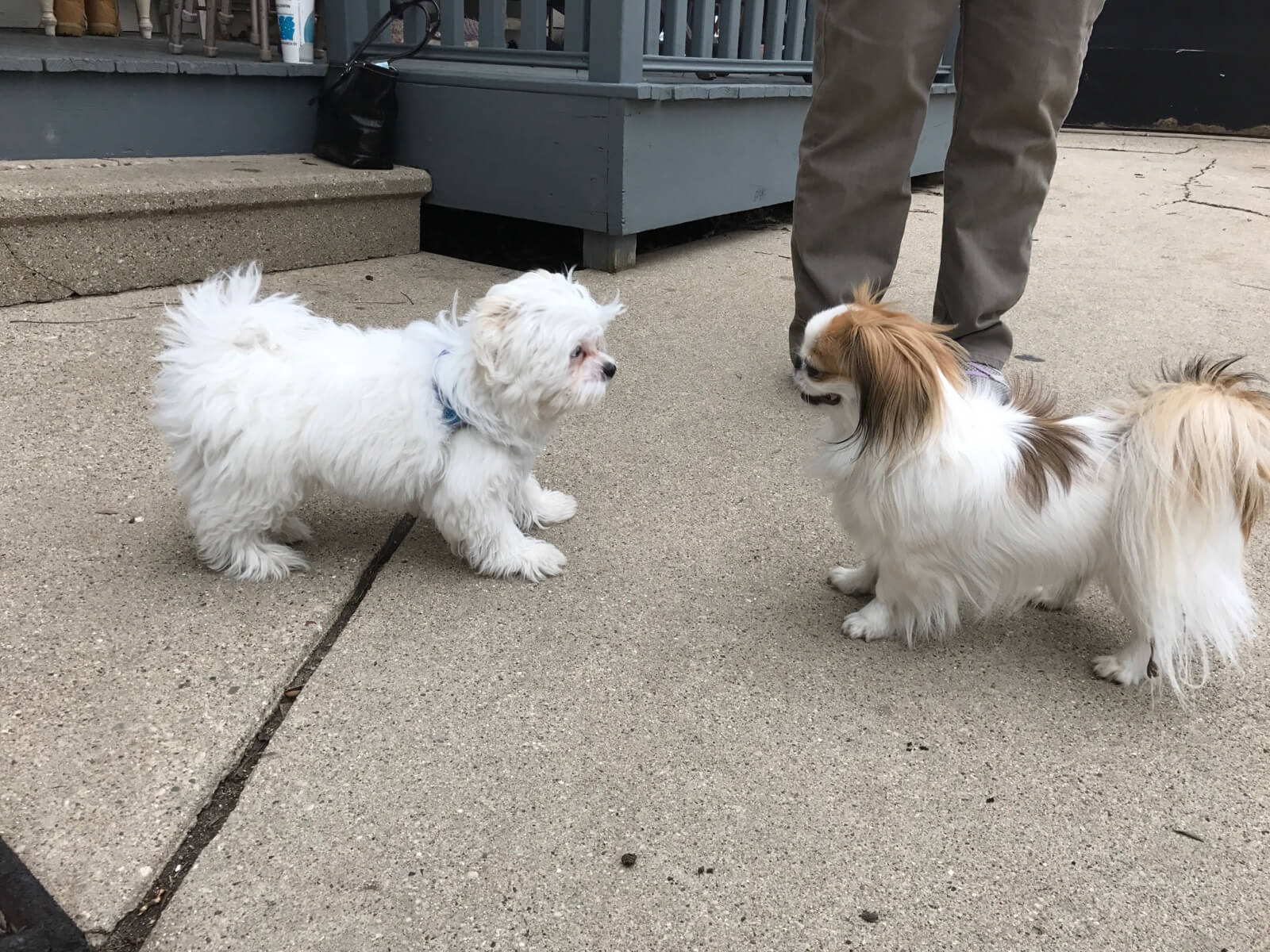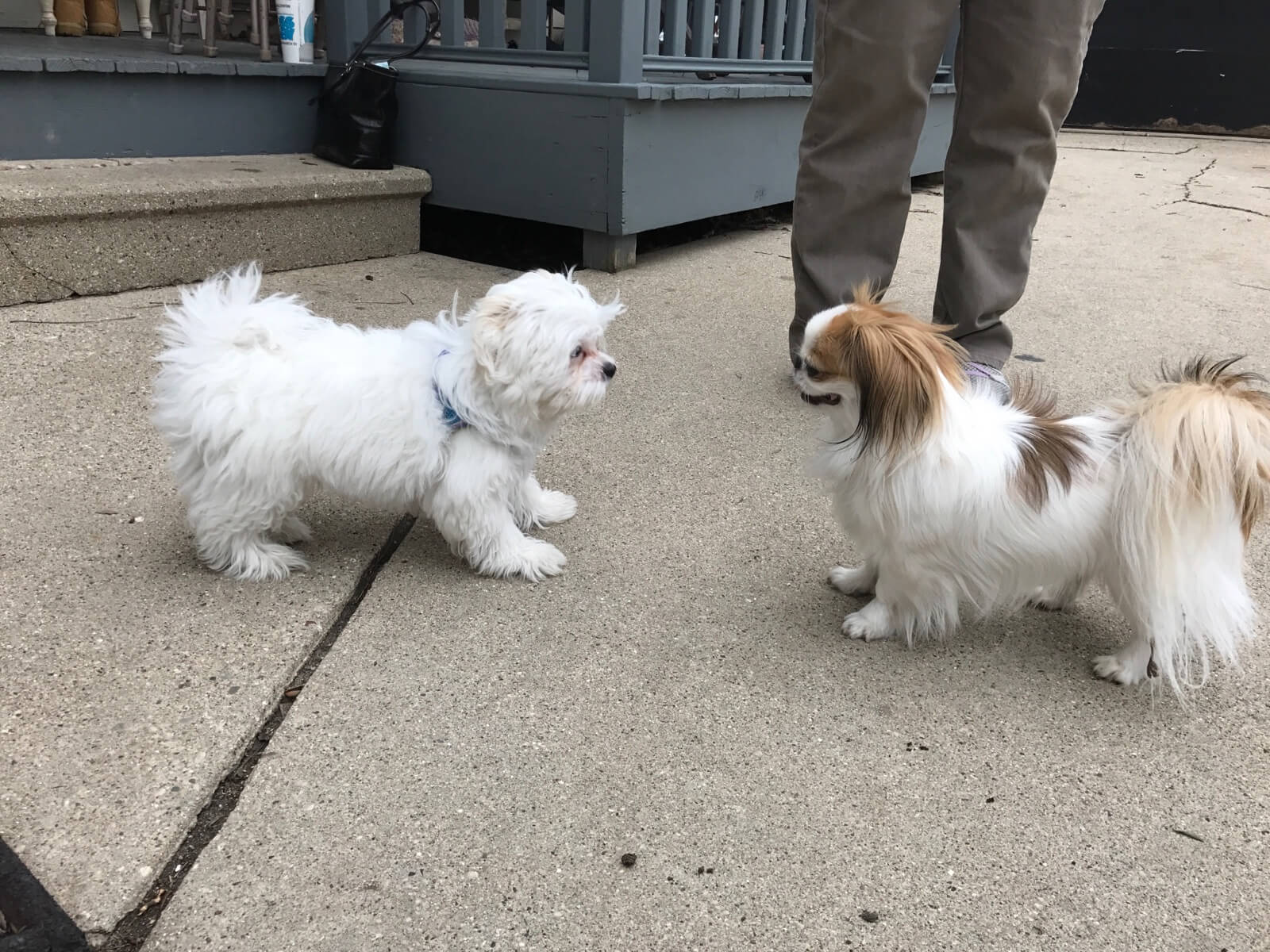 Hello Turbo followers!
This last week Turbo has, as usual, had a lot of fun. For starters, he got to meet his new friend, Sammy! The pair spent the afternoon running around the yard playing. Last week Tuesday, he attended the W.E.L.L. group in Wales, WI and got his meeting on. On Thursday, he adventured at Sam's Club and had a sleepover with two of his human friends.
This week, Turbo's mom is out of town and he is missing her very much! Luckily, I've been keeping him company while the rest of his family is at work.
As always, make sure to give Turbo a follow on Instagram at @amotaudio. When posting photos of Turbo on Facebook, Twitter, or Instagram, use the hashtag #TurboTracker.
Until next time,
Turbo's Agent