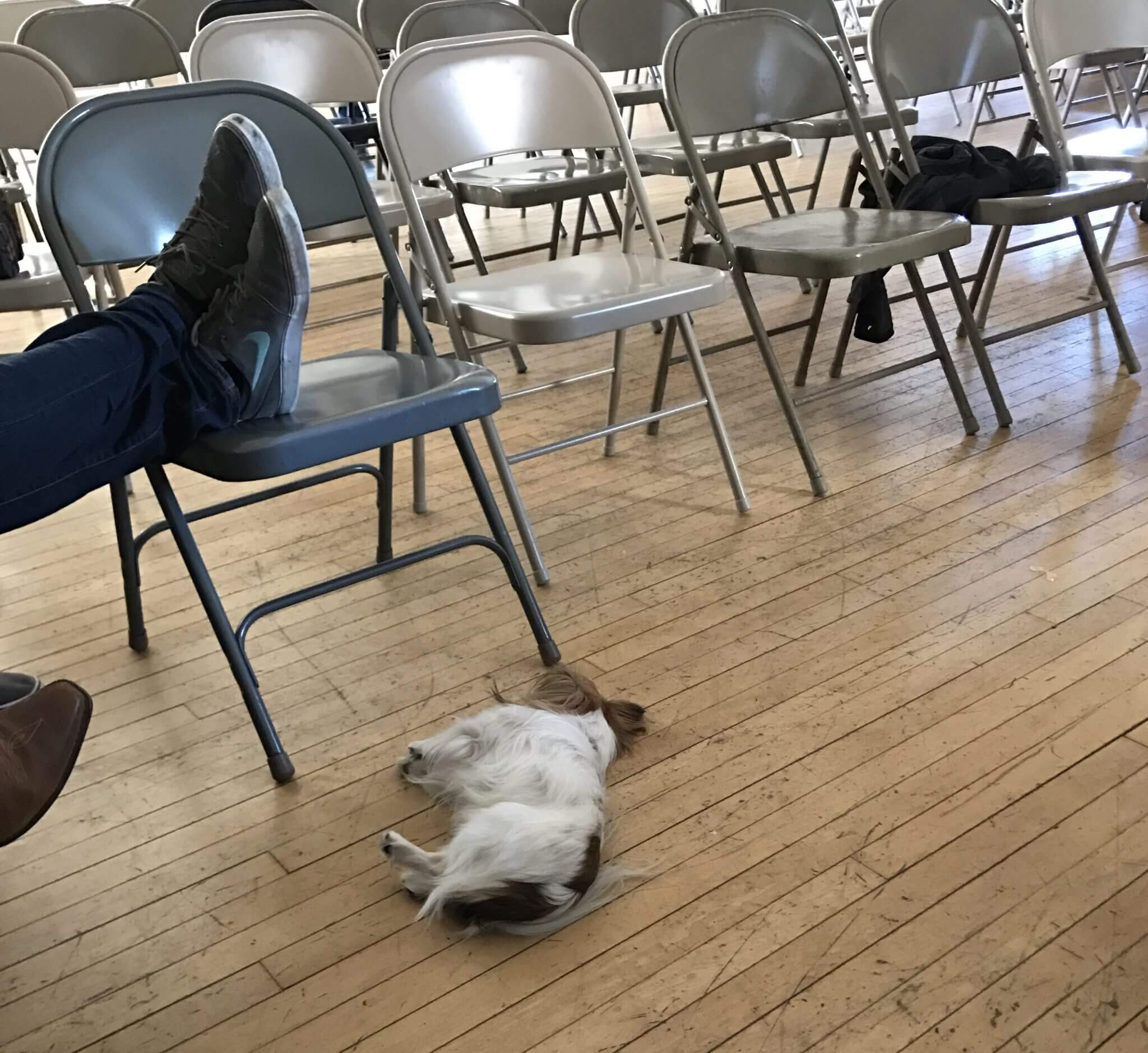 Hello Turbo Fans!
With another week in the books, Turbo has been running around like a madman finishing some last minute errands for the upcoming EACYPAA conference. Over this last week, Turbo has hit the mall, the craft store, and enjoyed some pasta from Noodles & Co. On Sunday, he fellowshipped at the Milwaukee Public Market with some of the host committee before attending the last EACYPAA business meeting, but was too tuckered out to bother staying awake.
In other Turbo news, Turbo is now on Instagram! It has been suggested to us to make him one, and we did exactly that. You can follow Turbo on Instagram by following @amotaudio. As always, make sure to use the hashtag #TurboTracker when posting photos of Turbo on any social media platform – Facebook, Twitter, Instagram. Spread the word of Turbo and his personalized hashtag. I'm sure he won't forget any of you when he's famous.
With the conference only three short days away, remember to keep AA's tradition of anonymity in mind before posting photos that contain people besides yourself and Turbo.  Check out the Amot Audio table while you're there and pick up some Turbo cards to hand out to your friends.
Thanks for keeping up on Turbo's crazy life,
Turbo's Agent