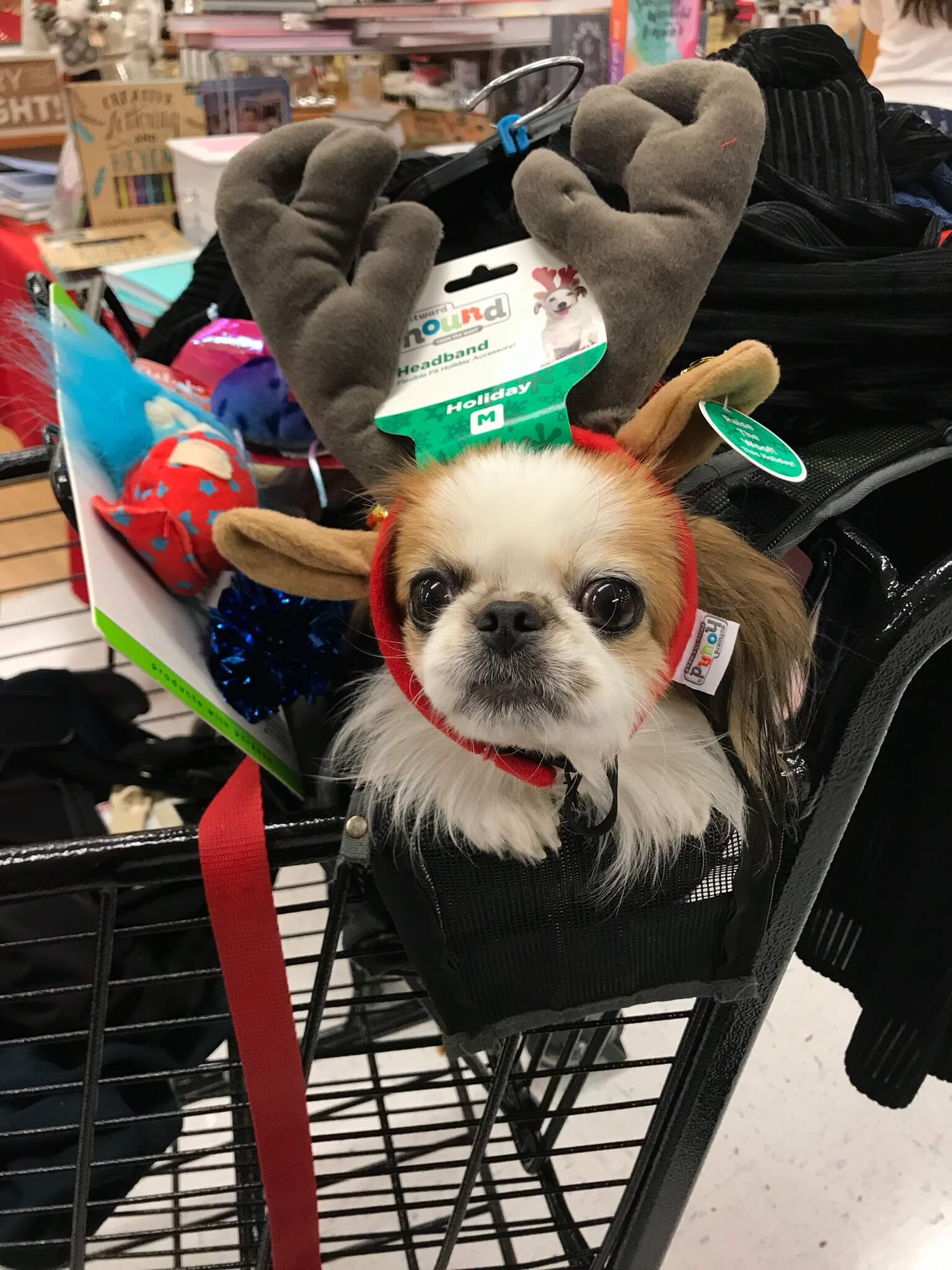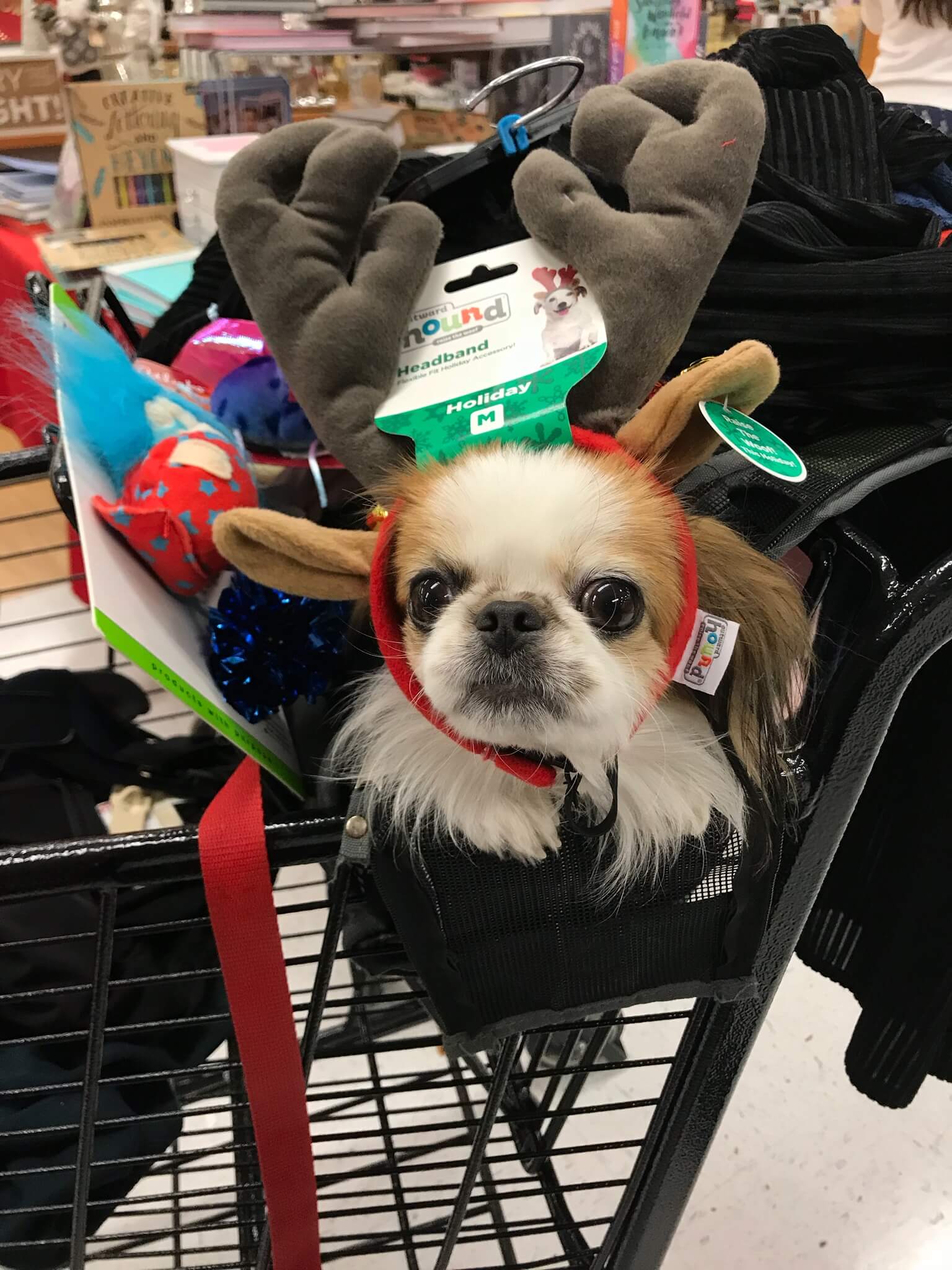 Hello Turbo Fans!
It's been a busy few weeks for Turbo as he enjoys this holiday season!
For Thanksgiving, Turbo's family flew in from Portland, Oregon and he was able to spend a lot of time with them. Over the last couple weeks, Turbo has been running around Christmas shopping with his mom and dad, laying around the house during down time, and celebrating St. Nick coming!
Last weekend, Turbo's family went to Orlando to celebrate Christmas. Him and all of his furry siblings spent the weekend with the Intern. Turbo went to visit as assisted living home, ran errands, attended an indoor soccer game, and spent plenty of time lounging and catching up on The Walking Dead.
We hope you all have a holiday filled with a lot of joy and a lot of family!
Until next time,
Turbo's Agent