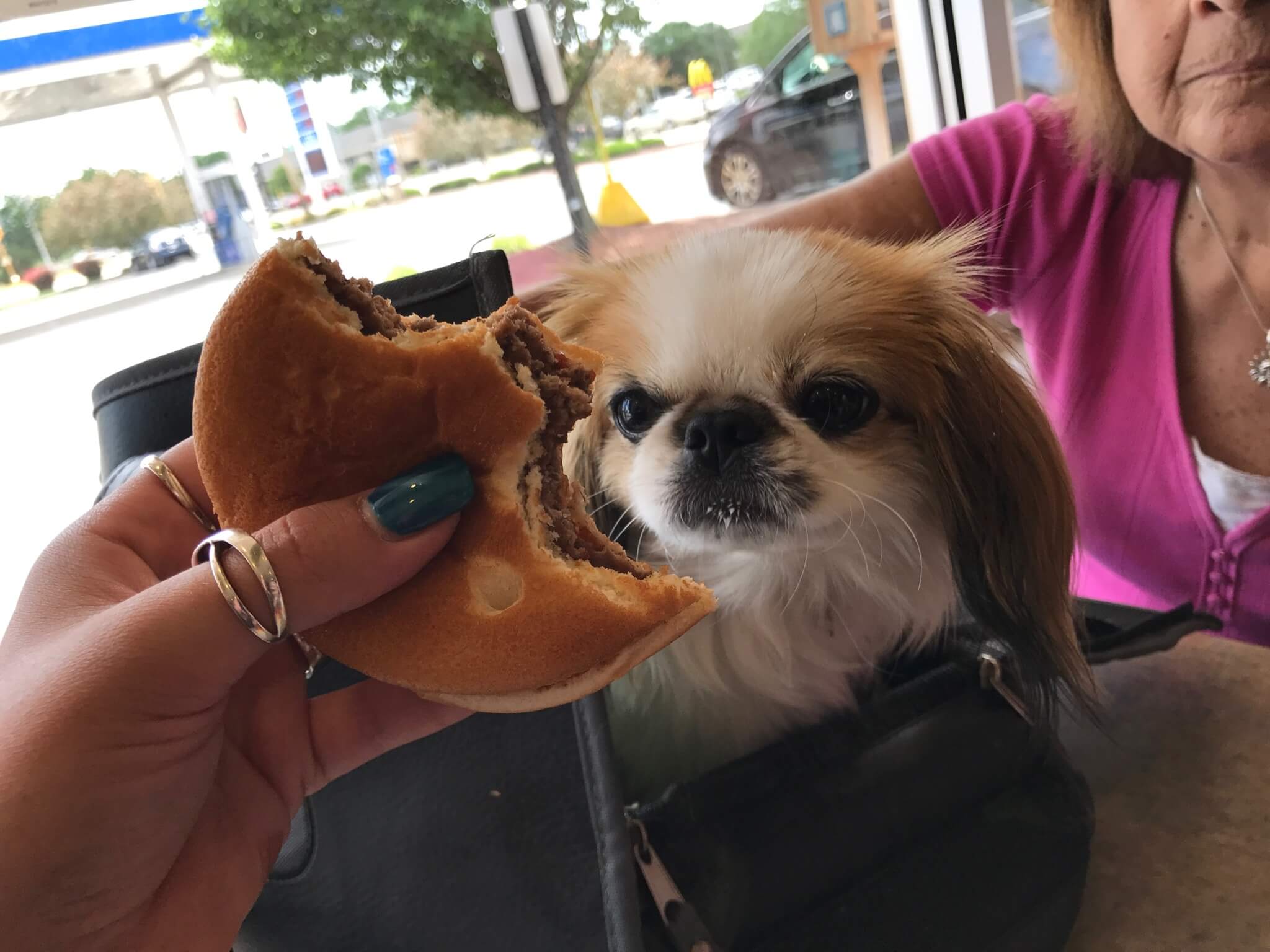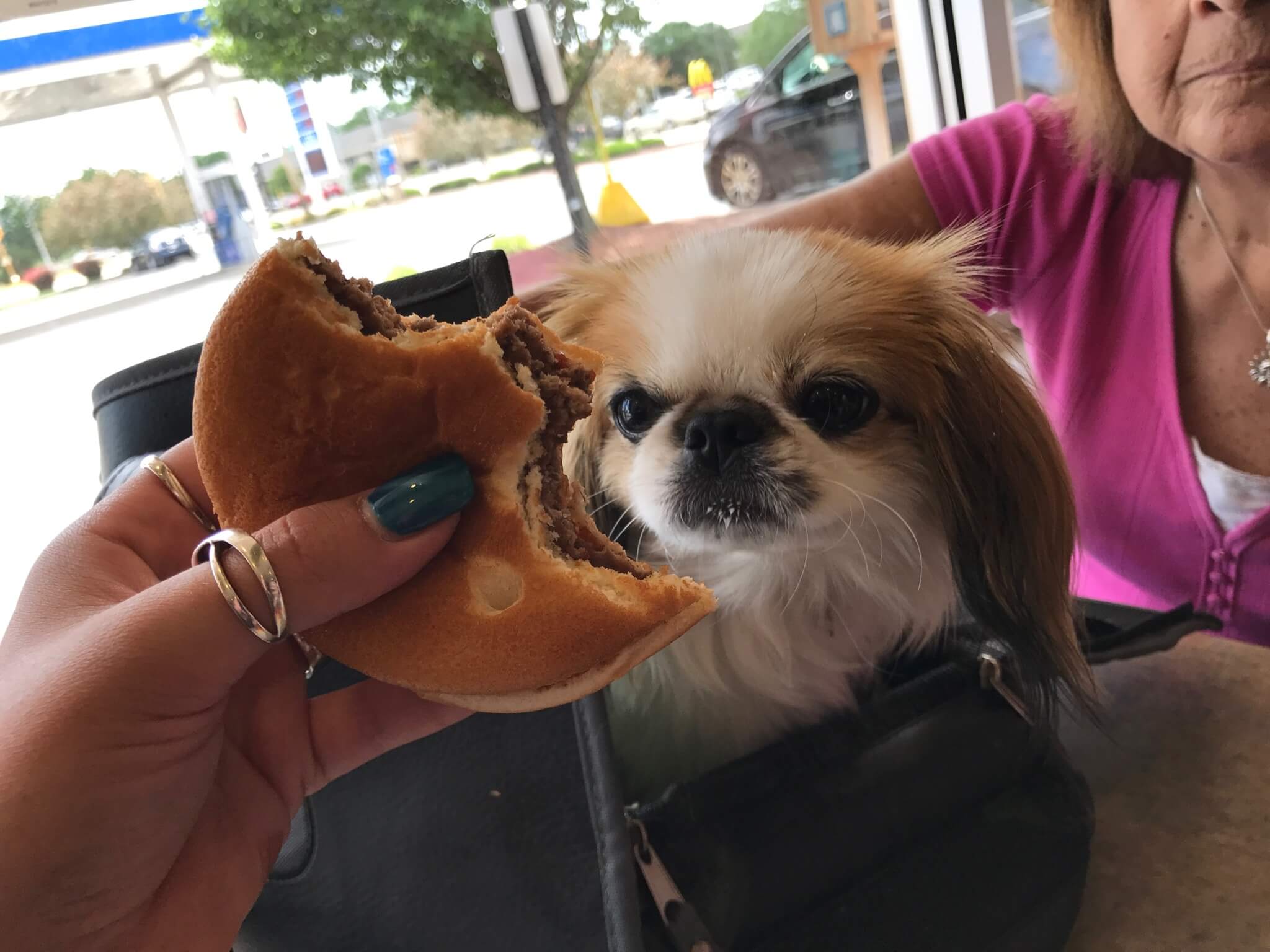 Hello Turbo Fans!
On the latest episode of Turbo Tails, Turbo has, once again, had a busy week. This last weekend, he attended Common Solutions on Saturday morning and traveled three hours to Dubuque, Iowa with his friends Jim, Cheri, and Emily to hear his mom speak at an anniversary dinner. On the way, he stopped in Beloit, WI to enjoy a hamburger and cool down with some ice cream from McDonald's – he ate like a king. As usual, he was a hit at the anniversary dinner. He was pooped from his day and slept like a baby the whole ride home.
The last few days Turbo has spent lounging in the sun, running errands, and watching movies with some of his favorite people. No big plans for the little dog this weekend – he will probably spend the weekend relaxing and sitting in his window perch.
As always, share your photos of Turbo using the hashtag #TurboTracker on Facebook, Twitter, and Instagram to keep up with Turbo and his adventures.
Until next week,
Turbo's Agent