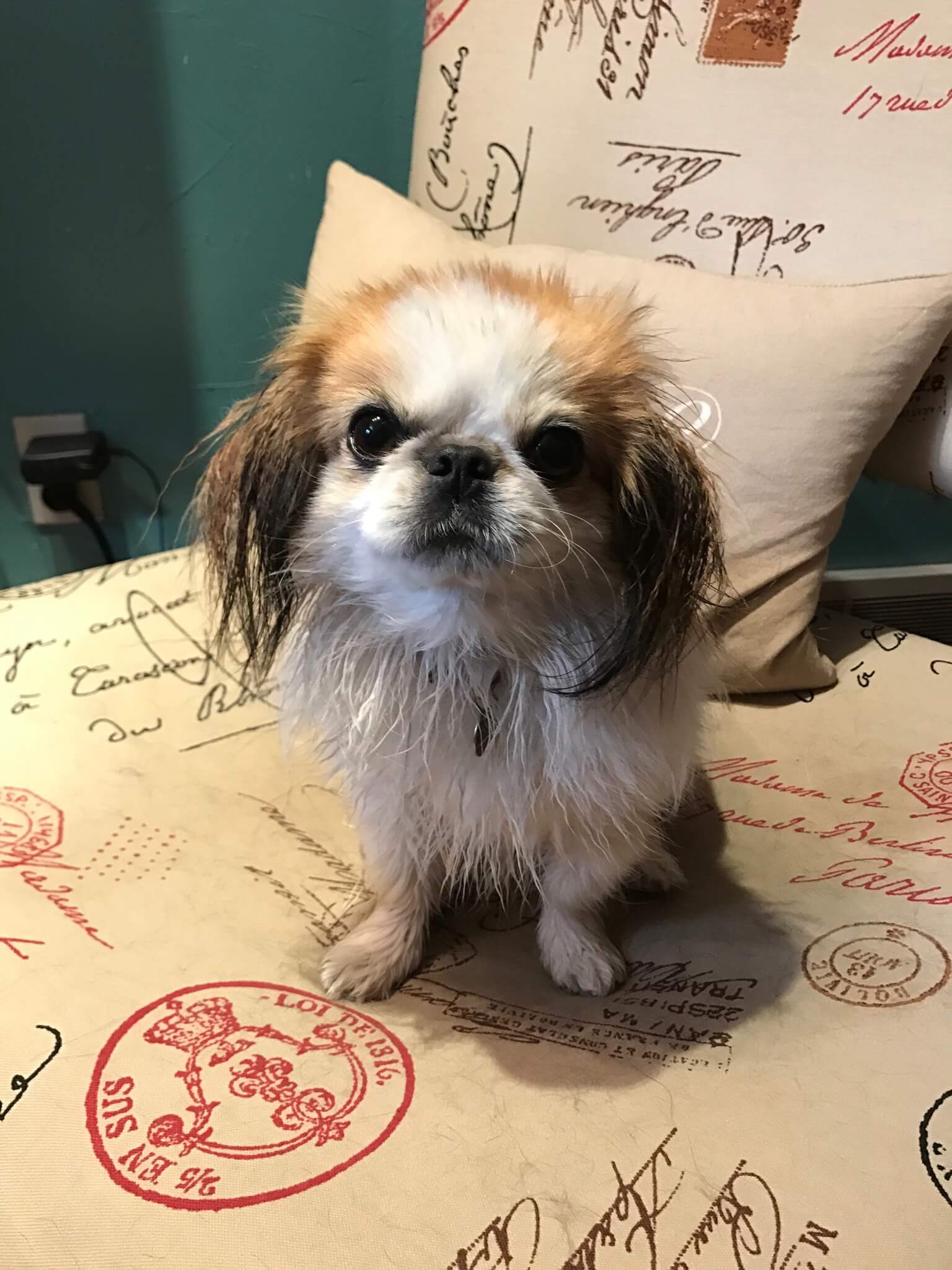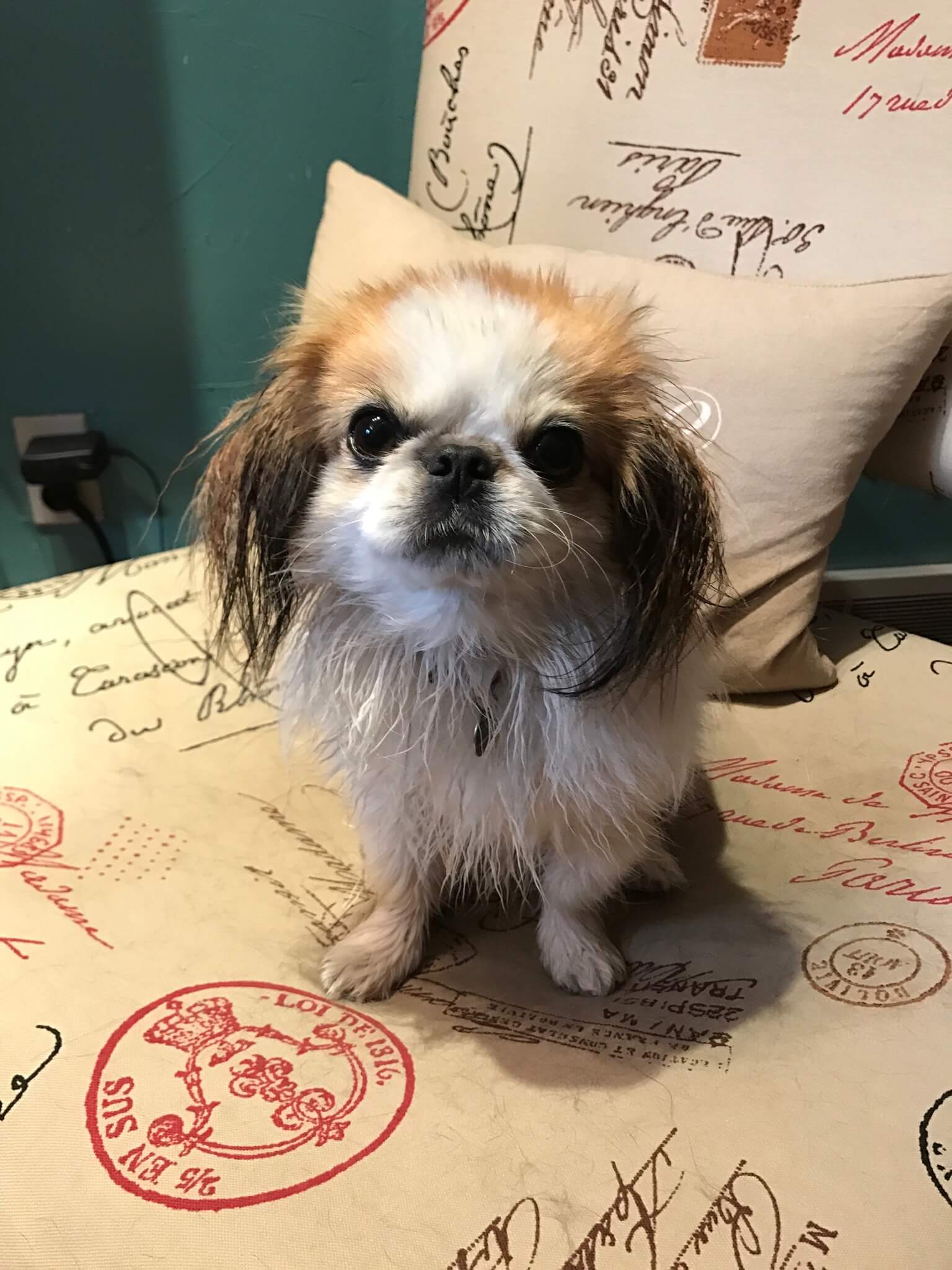 Hello Turbo Fans!
Since our last update, Turbo has, as usual, had many fun adventures with his friends and family. Since the weather has been absolutely beautiful, he has been spending a lot of time soaking up the sun outside on the deck, has been attending the WELL Group on Tuesday nights at 8:00 pm, and has been spending ample time with the people that he loves most.
On the 27th of May, he had a party at his house to celebrate two of his friend's one year of sobriety, and had an absolute blast. His doggy friends Captain, Molly, Quinn, Zoey, and Sammy all joined in on the fun at the party too! He also spent that weekend riding around in the convertible while his parents rode on their motorcycles.
This last weekend, Turbo hung out with his dad and dog siblings while his mom was attending Girlstock in Atlanta, Georgia. This upcoming week, I'm sure Turbo will be spending his days lounging and getting back into his routine.
During summer, Turbo will be out and about more often. When you see him, make sure to take a photo with him and post it to Facebook, Twitter, or Instagram using the hashtag #TurboTracker, so that other people can see your photo, and vice versa.
Until next time,
Turbo's Agent