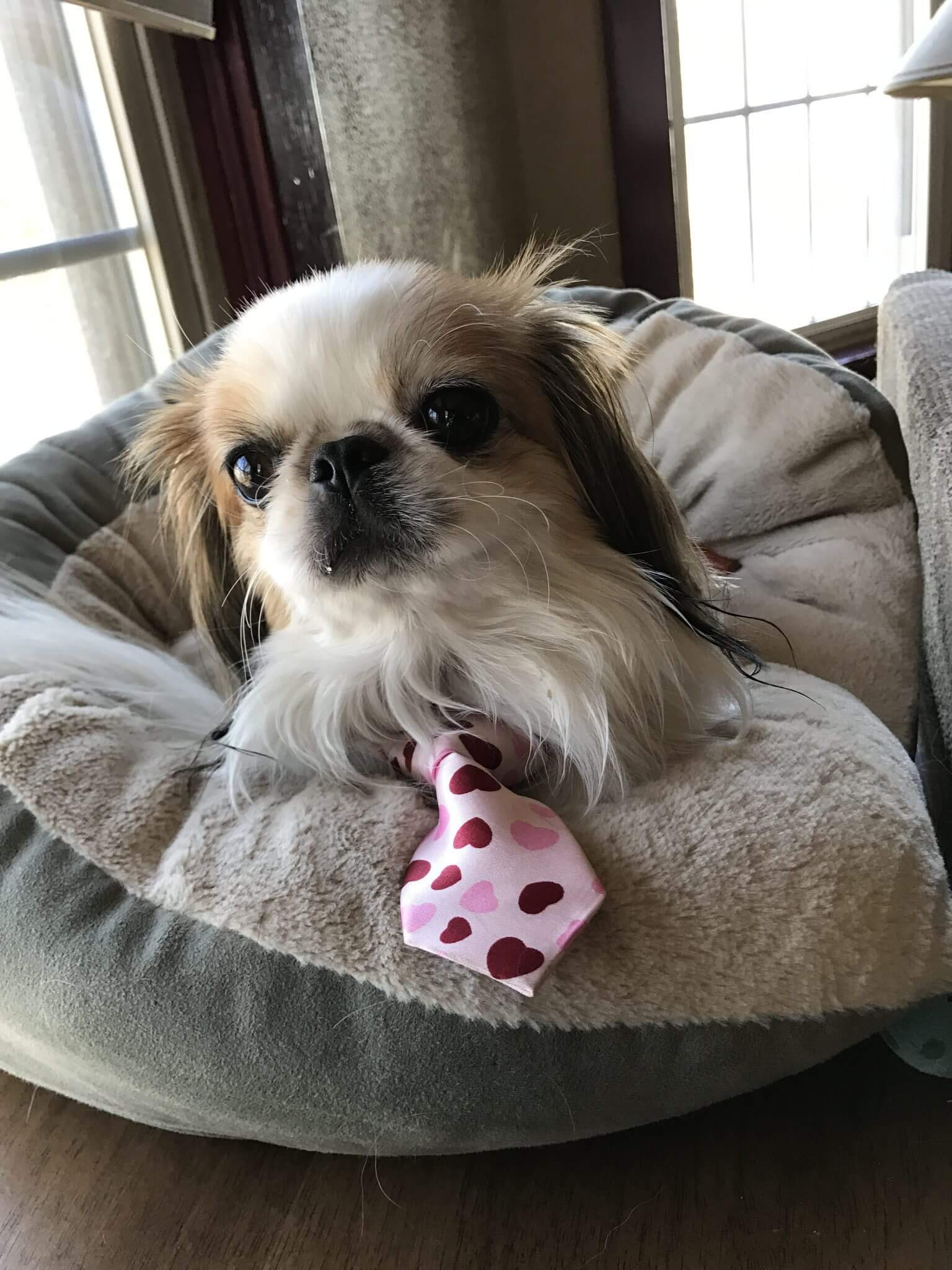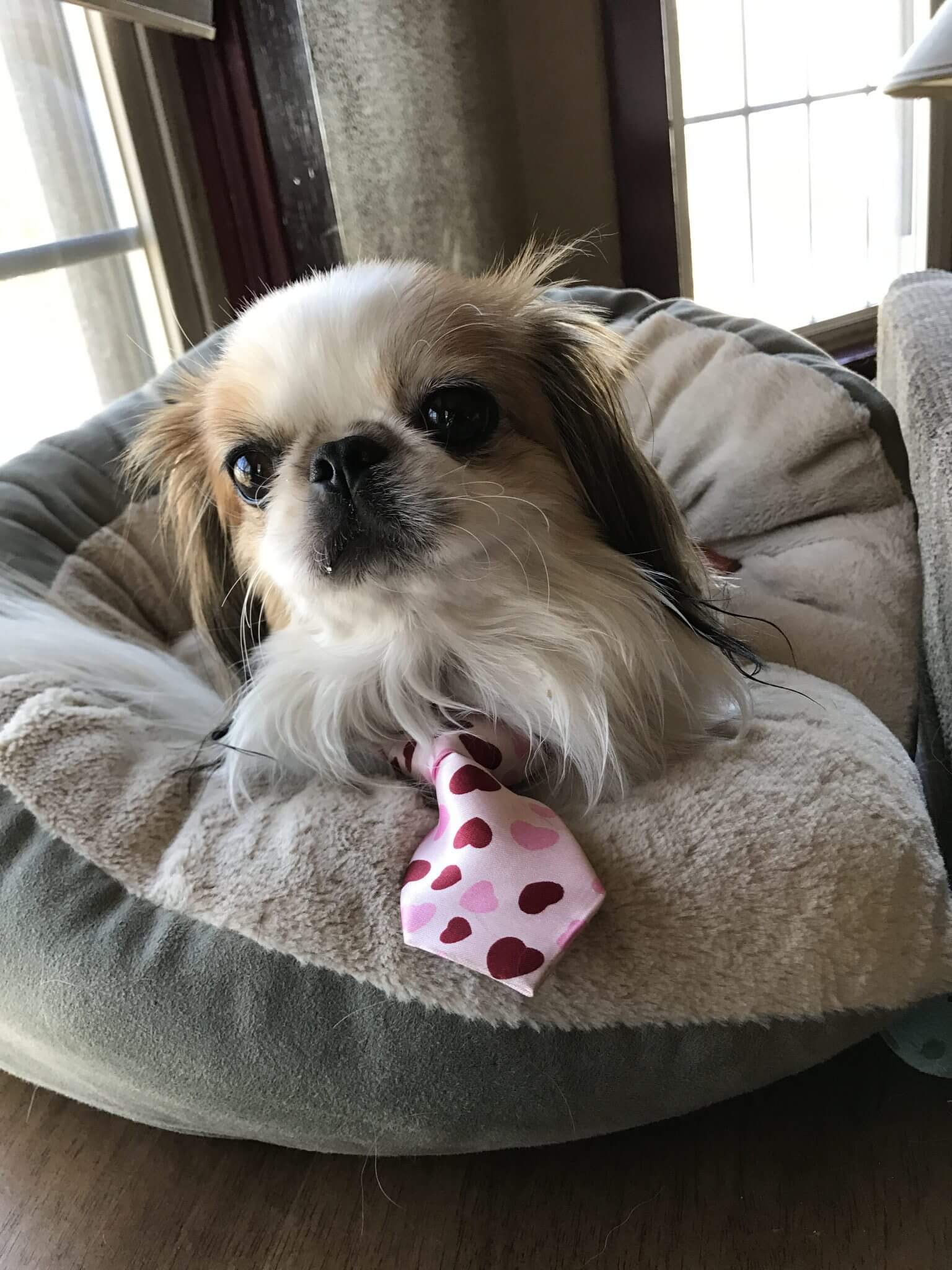 Hello,
After being down with a back injury for a few days, Turbo is back! Turbo hasn't been on too many adventures lately – but that just gives him more time to prepare for ISCYPAA!
The Amot Audio table will be handing out postcards at the conference to help you and your friends spread the word about Turbo Tails. In preparation for the conference, scroll through your camera rolls and send us your photos with/of Turbo on Facebook or Twitter, using the hashtag #TurboTracker.
Turbo and his friends can't wait to see all of you next weekend!